Even the season started three weeks ago, and it´s now with the transfer window closed when we can advance the main market trends for La Liga in this 2021-22 season.
#1 STARS DRAIN
Certainly, there is a lack of big stars in La Liga comparing a few years ago, but not less than the big stars devolved the most competitive part of their career in La Liga. Players like Leo Messi, Cristiano Ronaldo, or Sergio Ramos had their best years in La Liga.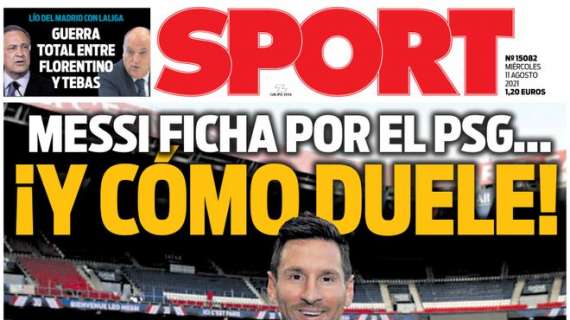 #2 COVID RESTRICTIONS
Meanwhile, the stadiums can not hold a significant percentage of the attendance the fans will not be engaging in the game. This point is critical due to the affections on other business aspects, not limited to the matchday, but merchandising, social media, and broadcasting audience.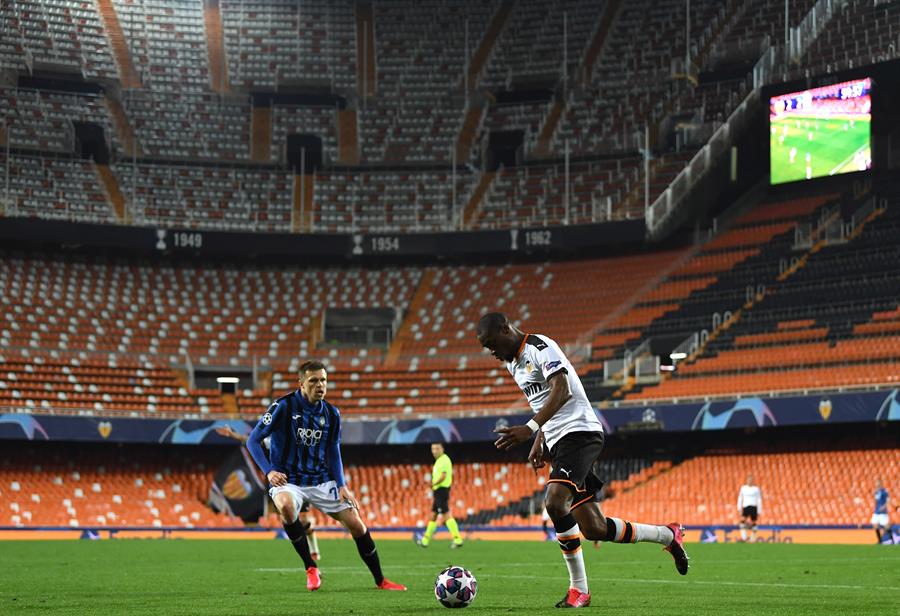 #3 NEW PLATFORMS
New platforms are breaking the scene, bringing to the clubs more options to reach their fans and engage with the brand. If a few years ago the OTT´s broke the scene, now the NTF´s are engaging the Millenials. The future has some Challenges like  VR, AR, or Crypto.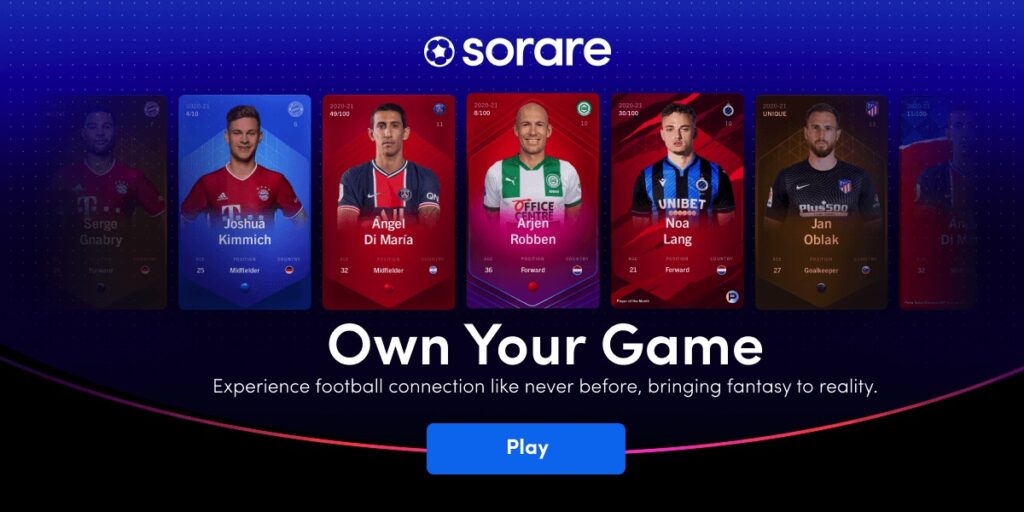 #4 ECONOMY RECOVERY
La Liga has agreed to a €2.7bn deal with CVC to hold the 10% of the commercial business of La Liga. These funds will be shared between the clubs according to the broadcasting system. This equity operation will be a considerable opportunity for many second-line clubs to clean their statements and invest in new assets, especially those that can generate business opportunities.

#5 GENERATIONAL CHANGES
The players and even the fans are also changing, and La Liga has more competence than ever. According to the European Club Association publish, "The fan of the Future." 40% of youngs between fourteen to twenty-four years old don´t have any interest in soccer. Other entertainments activities like E-Games jump like an actual competence for football brands.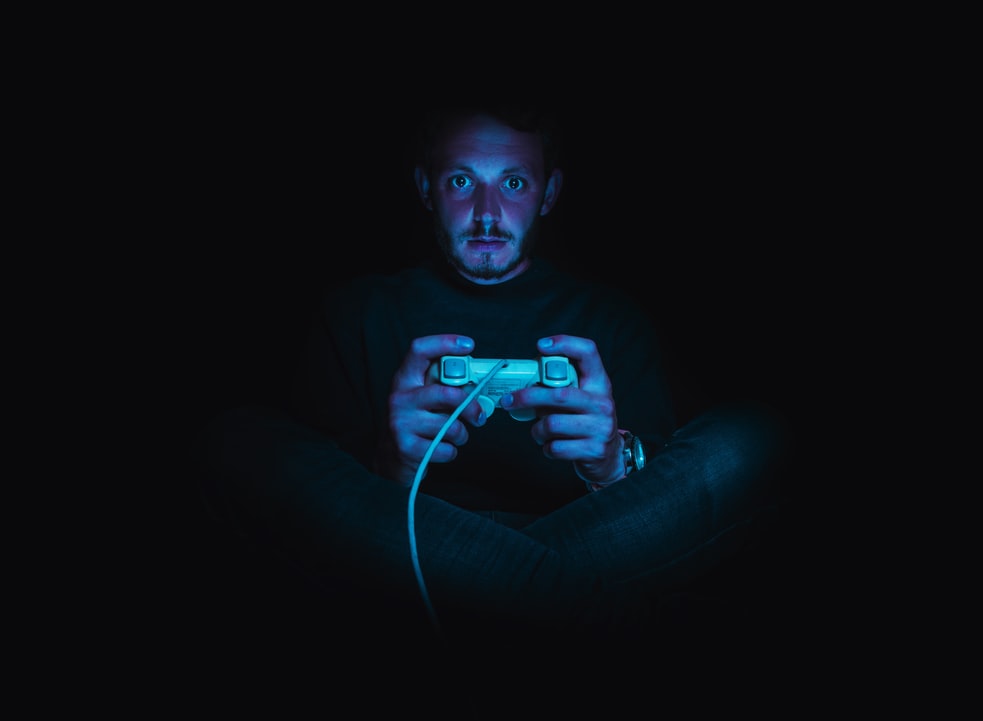 If you have any idea regarding these or do you want to discuss any of these points, we will be happy to listen to you. Please, feel free to reach us at info@plus-sports.com