Representing athletes, clubs, institutions and competitions to rise their commercial assets
Helping brands to maximize their sport properties rights with creative initiatives to achieve their marketing goals
We bring companies, brands, athletes, and competitions, our knowledge in the sports business
Join us!
It will only take a minute
<!—-><!—->
<!—->
<!—->
<!—->
<!—-><!—->
<!—->
<!—->
<!—->
<!—-><!—->
<!—->
<!—->
Over the past decade, the professionalization of women's sports has been a […]
<!—-><!—->
<!—->
<!—->
<!—->
<!—-><!—->
<!—->
<!—->
<!—->
<!—-><!—->
<!—->
<!—->
Managing international crisis communication in a football club requires a proactive and comprehensive approach. Here you have the 10 must rules to manage it.
<!—-><!—->
<!—->
<!—->
<!—->
<!—-><!—->
<!—->
<!—->
<!—->
<!—-><!—->
<!—->
<!—->
With the growth of technology, the sports business is also evolving in ways that were not possible before. In 2023, we can expect to see some major changes in the sports industry.
write us or contact us on our social media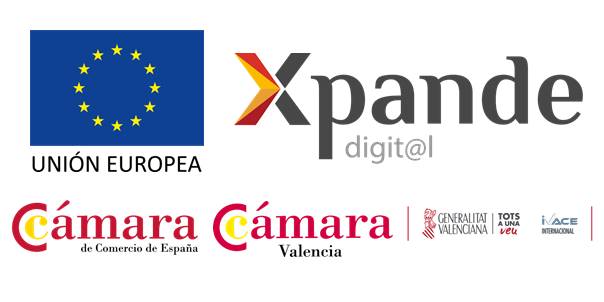 Plus Sports ha sido beneficiaria del Fondo Europea de Desarrollo Regional cuyo objetivo es mejorar la competitividad de las Pymes y gracias al cual ha puesto en marcha un Plan de Marketing Digital Internacional con el objetivo de mejorar su posicionamiento online en mercados exteriores durante el año 2022. Para ello ha contado con el apoyo del Programa XPANDE DIGITAL de la Cámara de Comercio de Valencia.