The Olympic Games for the mountain bike is over, and besides the sporting aspects of male and women races, there is something in common between both races.
A significant part of the medal riders, done their Olympic games preparation in Spain.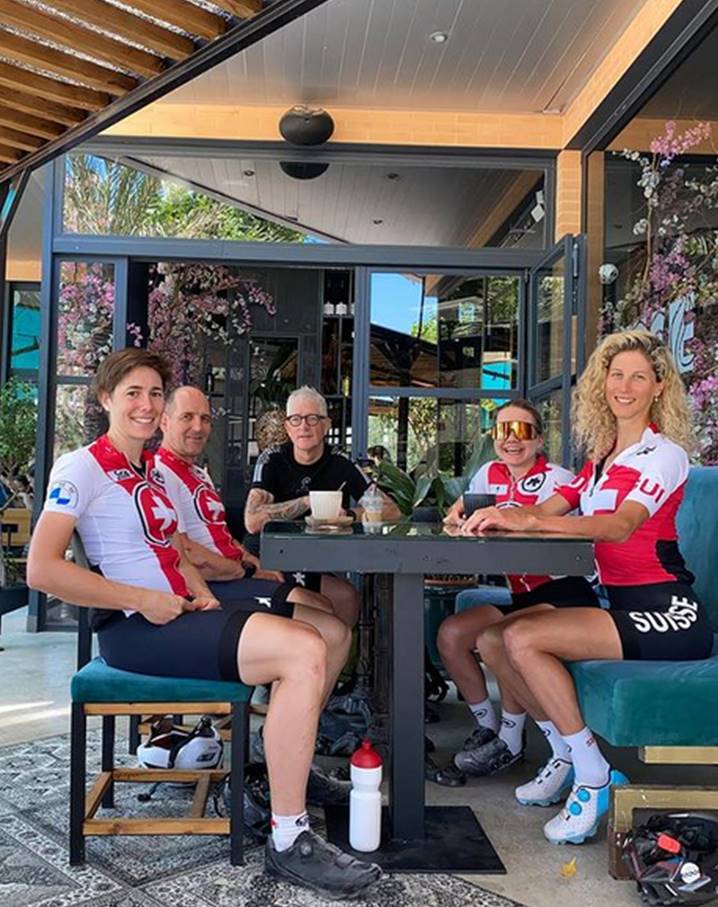 It is not a secret that Spain is one of the better countries for cycling worldwide, but the mountain bike scene was pretty out of this hype for any reason, but the reality is Spain has an incredible offer for endurance sports.
The incredible Golden medal, the British Thomas Pidcock, has his residence in Andorra, and he did a big part of his preparation in the mountains of Lerida Pyrenees.
But another point with a remarkable scope in Alicante. The tiny land of La Marina concentrates four of the six medals of the Tokyo Mountain Bike category.
The bronze medal of the Spaniard David Valero and the whole Swiss Women team formed by Jolanda Neff (gold), Sina Frei (silver), and Linda Indergand (bronze).
Similar conditions of wet and heat between La Marina and Tokyo and the extraordinary riding options for mountain biking in La Marina worked as a perfect trial for the Olympic riders.
La Marina is a very well-known secret of two of the responsible for the success of the Spanish and Swiss riders, the Spanish Oscar Sáiz and Carlos Coloma.
Carlos Coloma, the owner and manager of the Pro MTB team BH Tempo Café, joined David Valero as a new rider for his team this year. There are numerous moments where the BH Tempo café does stages in Alicante preparing the world cup races.
This year the team had one more stage previous to the Olympic games in Alicante where meet the swiss women team has been there for the whole month of June.
Plus, Sports is working closely with the BH Templo Café team to raise commercial rights and manage new projects.