Over the past decade, the professionalization of women's sports has been a consistent trend, reshaping competitions and redefining the approach to this reality. While certain disciplines and competitions, such as WTA, FINA, or World Athletics, paved the way earlier, recent initiatives, like the F1 Academy by FIA integrated into the Formula One scene, showcase a bold commitment from Liberty Media.
Understanding competitions' commitment to women's sports requires looking beyond narrative elements and delving into purely business considerations. Our analysis identifies at least three elements crucial to grasping this transformative trend:
MARKET DIMENSION
When defining the target audience for a sport, the dilemma of gender segmentation arises. This poses a significant market dimension problem since defining fans of a sport as exclusively male neglects 50% of the potential market. This oversight proves detrimental when crafting a profitable business plan for the medium and long term.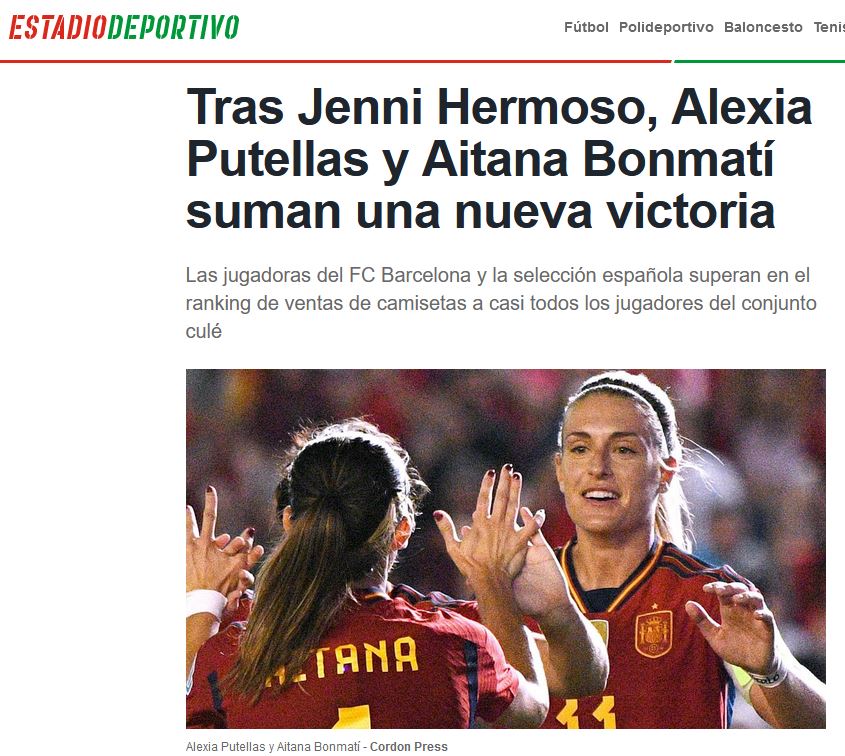 TARGET IDENTIFICATION POTENTIAL
Sports heroes can garner identification from large population groups through the embodiment of values. Fans who see Rafa Nadal as an example of tenacity and professionalism do so because this association of values is positive for them. This association intensifies among female audiences when the role model embodying aspirational values is a female athlete. The lucrative sales of FC Barcelona jerseys serve as a clear example of the profitability of this strategy.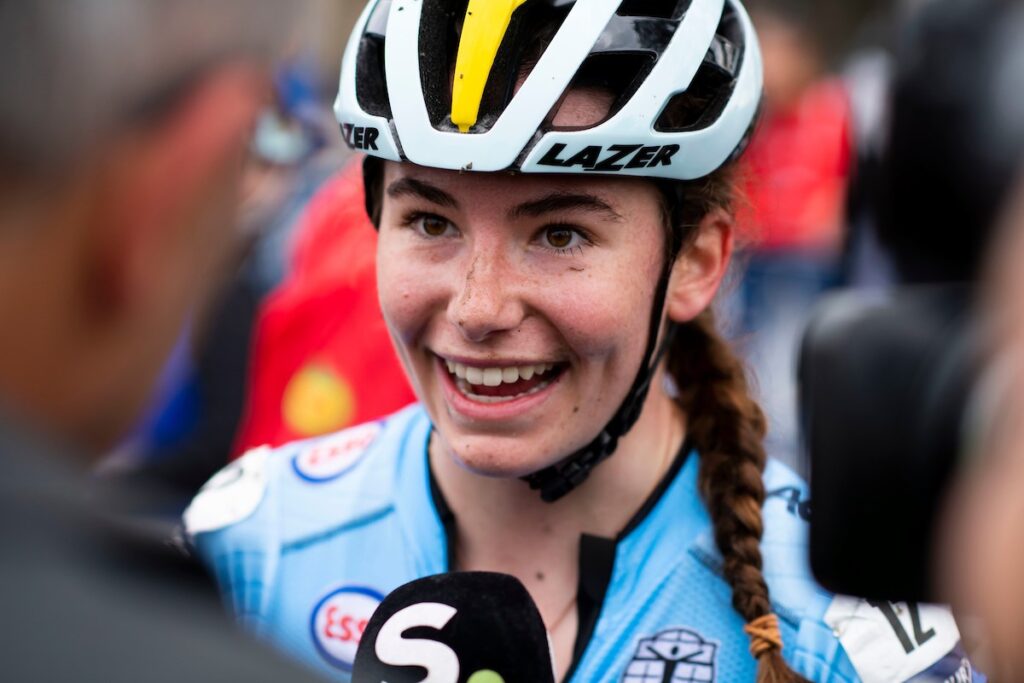 MARKET DIVERSIFICATION
As a consequence, there is risk diversification. A sports competition or team facing a crisis of fans or reputation in its male category can, at a given moment, rely on the female category to continue building brand and market.
While our analysis touches on key elements, it doesn't cover all variables in the women's sports market. Follow us on social media to explore more on this and other topics within the sports business arena