With the growth of technology, the sports business is also evolving in ways that were not possible before. In 2023, we can expect to see some major changes in the sports industry.
1. BIG DATA
Big data will be used to analyze fan sentiment and provide insights into how teams can improve their performance. The vast quantity of data and the possibility to exploit it will be a critical asset for clubs and organizations who can bring to their partnerships other possibilities more engaged to Brand business.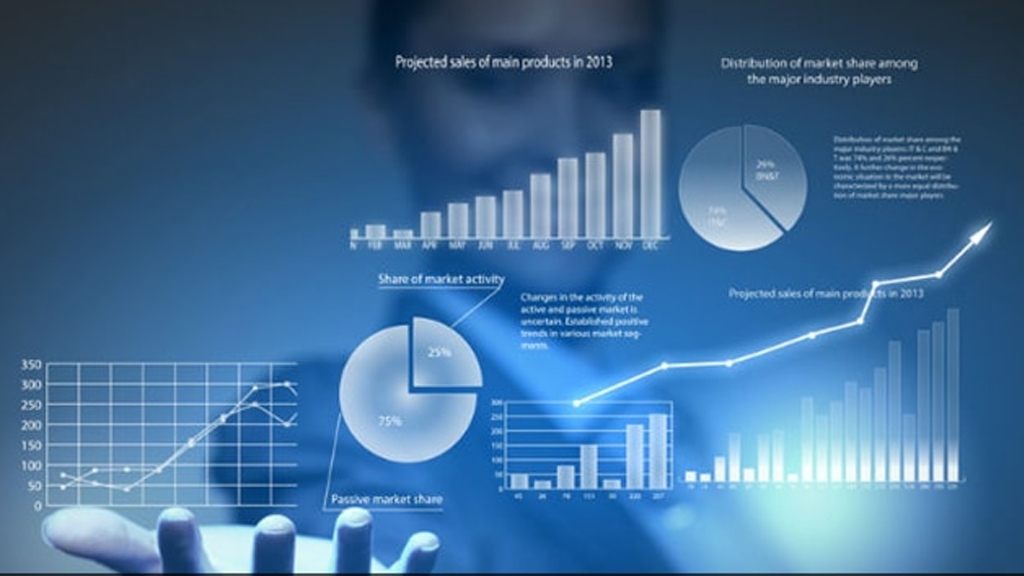 2. NEW SPORTS AND FORMATS
New sports such as e-sports and virtual reality sports will become more popular, while traditional sports like soccer and the Olympics will continue to be popular. The challenge for traditional sports is to don't lose market share in front of all these new sports and formats. The atomization of the audience and the market will increase the value of the affinity at the expense of the audience.
3. SPONSORING INVESTMENT RECOVERING
Sponsoring and partnerships between teams and brands will increase as well. The pre-pandemic investment numbers will be recovering in all sports markets motivated by the new assets that clubs, athletes, and organizations can bring to their partnership besides the recovery of the global economy.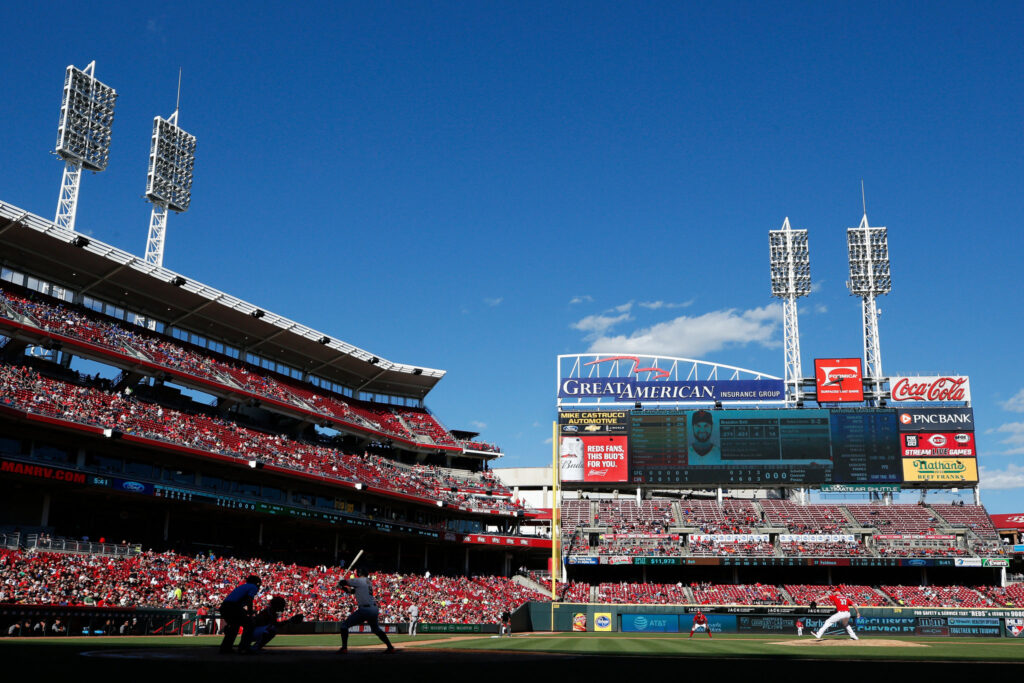 4. STREAMING
Streaming platforms such as Twitch, YouTube, and others will become even more important for broadcasting live events. New stars in these platforms will be rising opening new business opportunities for brands and athletes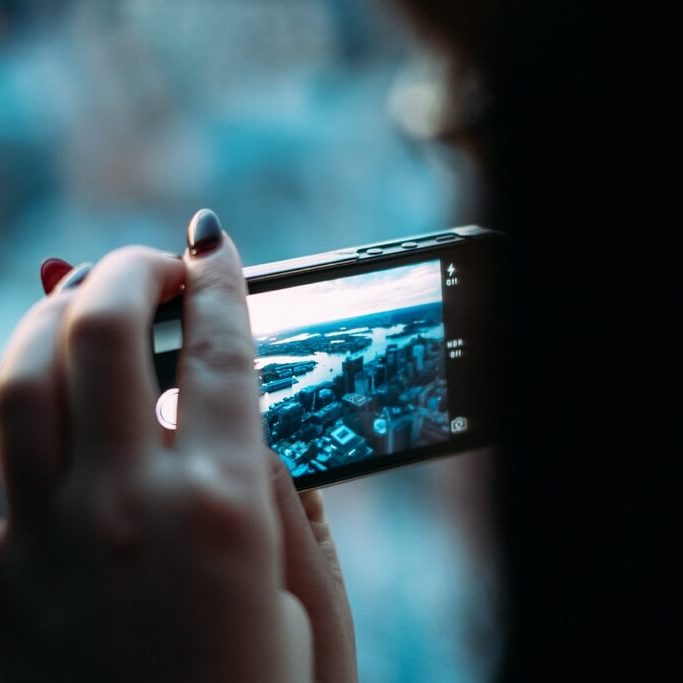 5. VIRTUAL REALITY
Finally, Virtual Reality will continue its adaptation to new platforms. The interactuación with the metaverse and the application to traditional and disruptive sports will have in 2023 relevant advances in the market.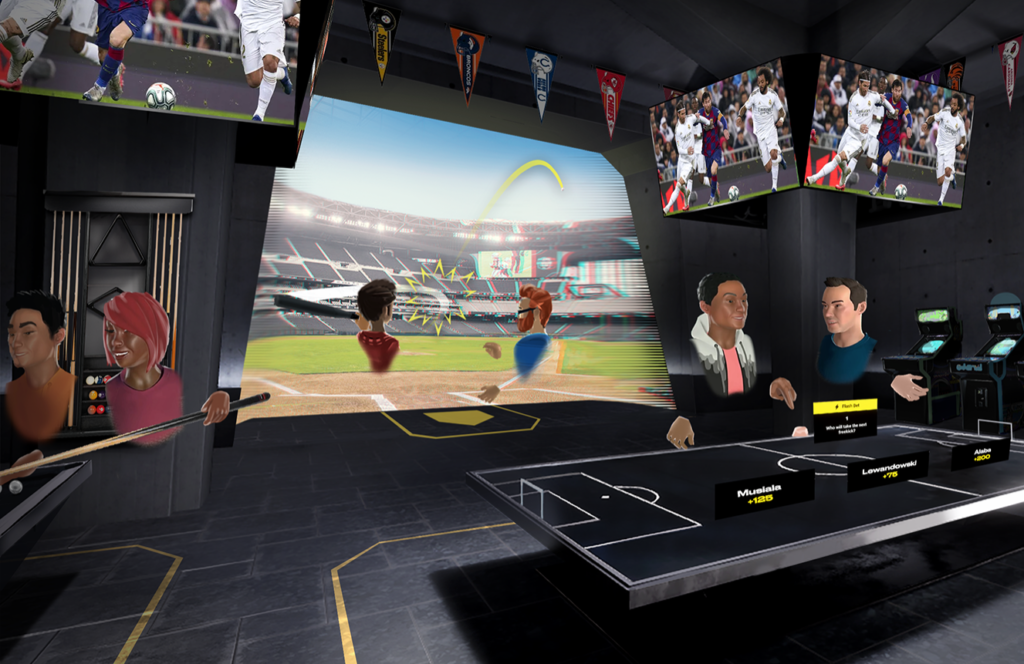 All these trends point towards an exciting future for the sports business in 2023! If you want to know more about these trends don't miss to reach out to us at info@plus-sports.com